Get to know our brand ambassadors
We partner with leading figures who believe in our products and share our vision. On our website, social media and other channels, these influencers share their experiences and expertise on how to stay active and healthy, and tell us how Peptan helps them feel good and perform well from the inside out.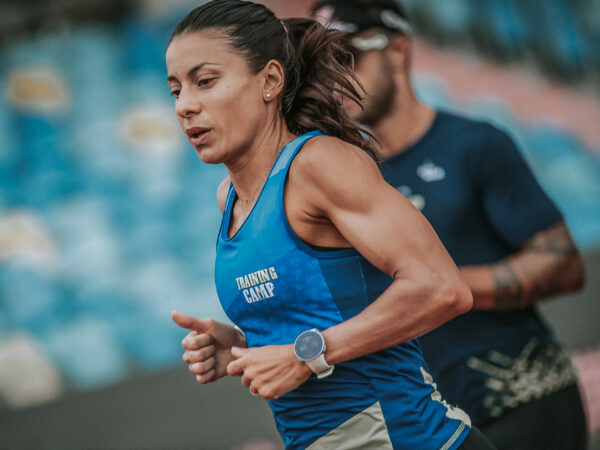 Age: 35 years old
From: Brazil 
A mother, an athlete, and a woman eager to stretch life's possibilities – Bia is a person for whom 'impossible' is just a matter of perspective.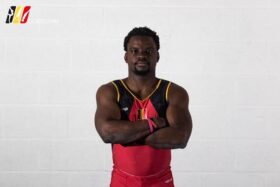 Age: 23 years old
From: Belgium
Noah Kuavita is a key member of the Belgian national gymnastics team. He won several Belgian championships, and he's also the first male Belgian gymnast to invent his own element in the code of points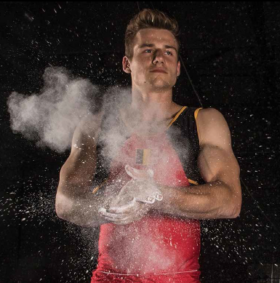 Age: 26 years old
From: Belgium
Luka Van den Keybus is a gymnast in the Men's Gymnastics discipline, currently captain of the belgian men's team. Being one of the standard bearers in his sport, Luka is putting gymnastics on the map.
Check our latest collaborations
Olympic Training Centre Papendal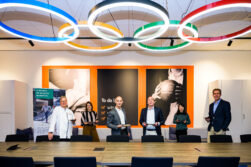 Olympic Training Centre Papendal
Peptan is proud to team-up with the Olympic Training Centre Papendal, the largest elite sports training centre in the Netherlands, as its official collagen brand. 
Do not miss out on our news, announcements or releases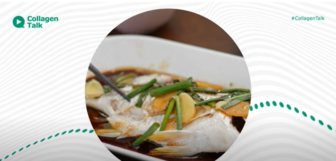 26 Jan 2023
COLLAGENTALK, EP 6 - TALK WITH DR. JERK W. LANGER
In the latest episode of Collagen Talk, join Dr. Jerk W. Langer, a renowned health care professional from Denmark, as he delves into the benefits of collagen peptide supplementation. With extensive ex...