Get to know our brand ambassadors
We partner with leading figures who believe in our products and share our vision. On our website, social media and other channels, these influencers share their experiences and expertise on how to stay active and healthy, and tell us how Peptan helps them feel good and perform well from the inside out.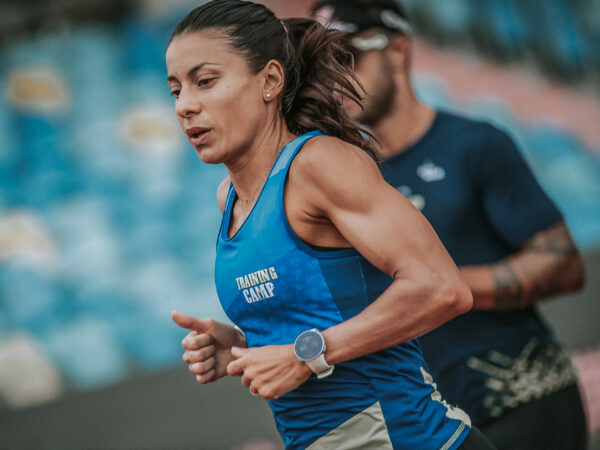 A Brazilian athlete, a mother and a woman eager to stretch life's possibilities – Bia is a person for whom 'impossible' is just a matter of perspective.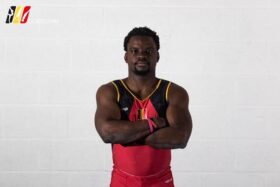 Noah Kuavita is a key member of the Belgian national gymnastics team. He won several Belgian championships, and he's also the first male Belgian gymnast to invent his own element in the code of points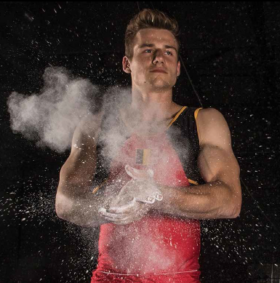 Luka Van den Keybus is a gymnast in the Men's Gymnastics discipline, currently captain of the belgian men's team. Being one of the standard bearers in his sport, Luka is putting gymnastics on the map.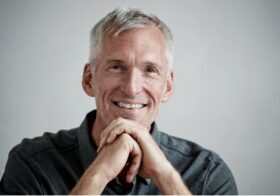 Jerk W. Langer, MD,  is a lifestyle-focused physician, public speaker, and science communicator, based in Copenhagen, Denmark. He is the author of several bestselling books, including one on collagen.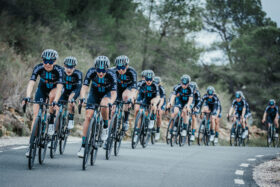 Team DSM is a Pro Cycling team with a WorldTour Men program, WorldTour Women program and a Development program operating under the same umbrella. The team operates at the highest level of elite cycling and over the past few years the team has had great success in big races such as stage wins in Vuelta a Espana, Tour de France and won the Giro d'Italia.
Team DSM develops personalized, sustainable sports nutrition for each rider using the latest scientific knowledge, data insights and ingredients, in cooperation with sports nutrition partner Sanas and Peptan collagen peptides.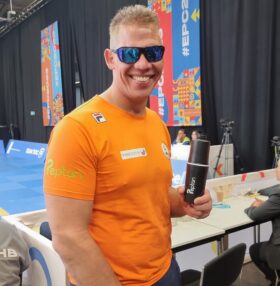 Daniel Knegt is a para-athlete focused on judo. He has participated twice in the Judo World Championship, taken part in the Invictus Games, won several gold and bronze medals in cycling and athletics, and even climbed the Kilimanjaro! Currently, Daniel is training for the 2024 Paralympics in Paris.
Check our latest collaborations
Olympic Training Centre Papendal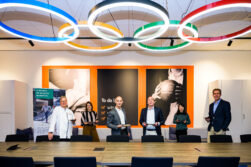 Olympic Training Centre Papendal
Peptan is proud to team-up with the Olympic Training Centre Papendal, the largest elite sports training centre in the Netherlands, as its official collagen brand. 
Team DSM - elite cyclists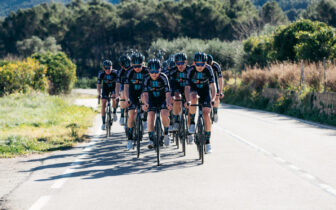 Team DSM - elite cyclists
Team DSM, one of the world's leading cycling teams, takes 10g of Peptan collagen peptides every day as part of its ongoing partnership with Sanas, a manufacturer of innovative sports nutrition supplements and a Peptan co-branded partner.
Do not miss out on our news, announcements or releases