Get to know our brand ambassadors
We partner with leading figures who believe in our products and share our vision. On our website, social media and other channels, these influencers share their experiences and expertise on how to stay active and healthy, and tell us how Peptan helps them feel good and perform well from the inside out.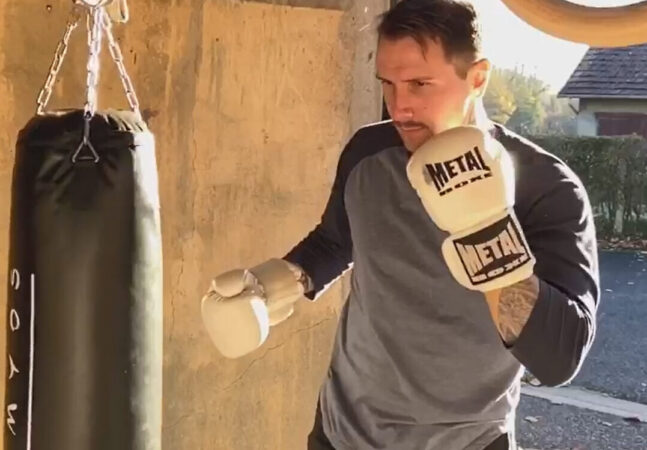 Age: 30 years old
From: France 
A French personal trainer and sports nutritionist with a track record of competing in martial arts tournaments, Rémi believes in a holistic approach to sports and wellness.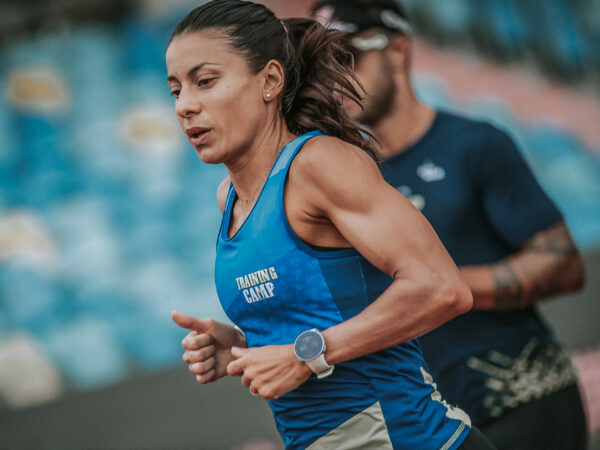 Age: 35 years old
From: Brazil 
A mother, an athlete, and a woman eager to stretch life's possibilities – Bia is a person for whom 'impossible' is just a matter of perspective. 
Check our latest collaborations
Olympic Training Centre Papendal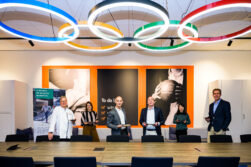 Olympic Training Centre Papendal
Peptan is proud to team-up with the Olympic Training Centre Papendal, the largest elite sports training centre in the Netherlands, as its official collagen brand. 
Do not miss out on our news, announcements or releases