Dutch Olympic and Paralympic athletes continue to rely on collagen
Peptan producer Rousselot and Dutch National Sports Centre Papendal teamed up in 2019 and have agreed to extend their partnership through to next year's Games.
Elite sports centre Papendal extends partnership with Peptan through to 2021 games

Professional athletes hoping to represent the Netherlands at the 2021 Olympic and Paralympic Games in Tokyo, Japan, will continue to rely on Peptan® collagen peptides as a vital part of their sports nutrition programme.
Collagen and collagen peptides are quickly gaining ground in sports nutrition – both professional and recreational – because of their science-backed health benefits. These include the protection of joints and cartilage, the strengthening of bones, and faster recovery after exercise, which opens the door to a heavier training load and better performance. Especially athletes engaging in explosive sports with a high jump load and intensive training can benefit from collagen intake. The sports dieticians at Papendal will include Peptan in the diets of their volleyball and handball players, bicycle motocross riders (BMX'er), athletes, wheelchair basketball players and judokas, in particular. Papendal is the largest elite sports center in the Netherlands and home to some 350 pro athletes.
Less soreness, better performance
Peptan is the world's leading collagen peptide brand and is produced by Rousselot Health and Nutrition. Its bioactive collagen peptides have been specifically developed to deliver multiple health benefits and functional properties. Numerous scientific studies have demonstrated Peptan's ability to promote healthy living. Peptan is a pure, protein of natural origin, which is similar to the collagen in our bones, joints and skin. Its unique amino acid profile offers users high levels of the important amino acids glycine, hydroxyproline, proline, alanine and arginine. These contribute to this product's specific sports nutritional benefits. In one clinical study, Peptan was demonstrated to reduce recovery time after physical exercise: sportspeople taking Peptan experienced less muscle soreness and performed better, due to a quicker recovery from training.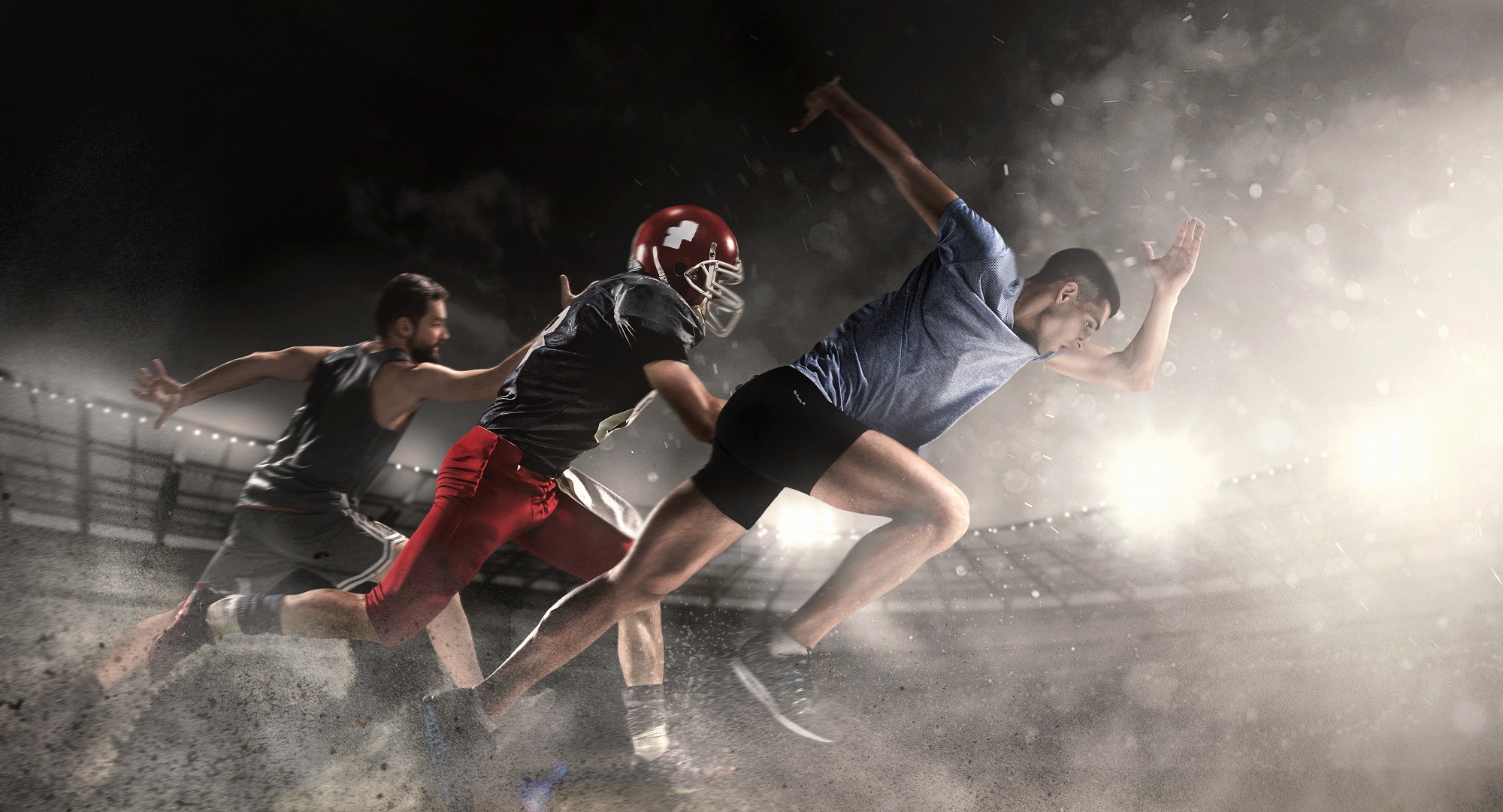 Men's volleyball players
To the Dutch athletes and coaches preparing for the 2021 Games at Papendal, the extended partnership between Peptan and the sports centre is a welcome boost. Comments Jeroen Wouters, Innovation Manager Sport & Nutrition at Papendal: 'At an earlier stage, we conducted observational research into the effects of collagen use among our men's volleyball players. We're excited to see the daily supply of collagen being continued for our athletes in various sports, under the supervision of our sports nutritionists. Peptan and Papendal are continuing a great collaboration in the field of sports and nutrition.
A 100% natural powder supplement
Peptan collagen peptides will be available in the Topsport Restaurant at Papendal as a 100% natural supplement in powder form. Athletes can add the product to an orange juice drink, as combining it with vitamin C creates a synergistic effect on injury prevention and tissue repair [1] . For recreational athletes and consumers, Peptan is available in many forms and places worldwide. Check the Where to buy page to find your Peptan solution!
Learn more about the Peptan brand or Peptan sports nutrition, or find out where to buy Peptan.
---
Reference:
[1] Vitamin C–enriched gelatin supplementation