'AT 62, I REFUSE TO ACCEPT THE TERMS "AGING" AND "OLD"', SAYS JERK LANGER MD 
In part one of our interview with Danish physician, author, and lecturer Jerk W. Langer, MD (@jerk.w.langer), Jerk tells us how he stays fit and healthy, offers insight into his training routine, and shares his personal experience with collagen peptides.
How do you approach health and fitness?
'At 62 years old, I refuse to accept the terms "aging" and "old" and will not let age define me. Like many people, I feel younger than my biological age, and I work hard to maintain my physical fitness, mobility, flexibility, and mental sharpness. To achieve these goals, I focus on maintaining a healthy diet, engaging in regular exercise, and incorporating selected supplements, like collagen peptides, in my diet.'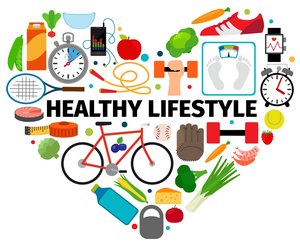 How often do you train?
'Typically, I run three times a week to maintain cardiovascular endurance and keep my musculoskeletal system strong. While finishing marathons used to be about achieving specific times for me, my current focus is on maintaining a steady pace, feeling good, and crossing the finish line with a smile.
'In addition to running, I engage in a lot of strength training, and add rowing machine workouts, elliptical exercises, and the stair master. Living in Copenhagen, known as the world's best capital city for cycling, I also bike a lot. As I age, I recognize the importance of working on muscle strength, robust tendons, and healthy joints to counteract age-related decline. Strong muscles are closely linked to overall health. Moreover, I set daily goals of completing at least 15,000 steps, taking 250 steps per hour, and climbing 30 flights of stairs. These everyday movements play a vital role in our overall health.'
Can you share your personal experience with collagen peptides?
'As an active individual, I have personally experienced the benefits of collagen. In fact, a few years ago, I wrote a book on collagen-rich foods and supplements. I am enthusiastic about the clinical evidence supporting the efficacy of collagen.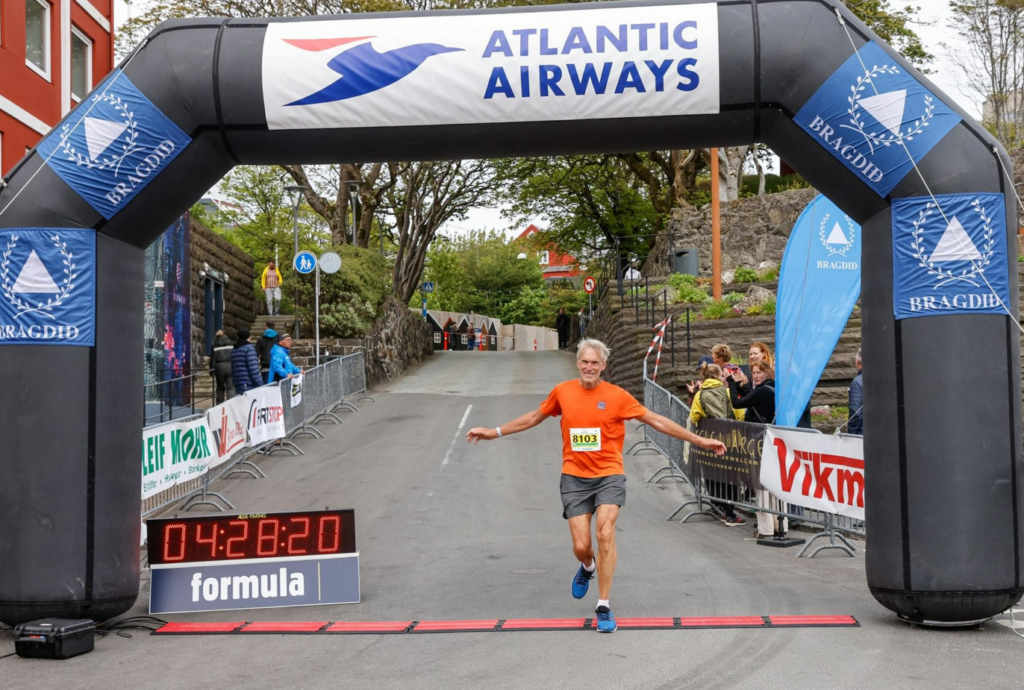 'Throughout my running journey, which includes completing over 400 marathons, I have had various injuries. One particular instance involved a severely worn-down posterior tibial muscle tendon, which is responsible for pulling the foot sole inward. The tendon eventually ruptured completely, leaving me concerned that I might have to give up running altogether.
'However, since the tendon sheath remained intact, I focused on transforming the ruptured tendon into a dense, fibrous connective tissue that could provide support to my foot and prevent flatfoot. I started supplementing with collagen peptides, aiming to rebuild the collagen-rich tissue within the remaining tendon sheath over time. A year later, I completed a marathon without any ankle issues – and even impressed my orthopedic surgeon with my self-imposed treatment.'
How many grams of collagen peptides do you take and how often?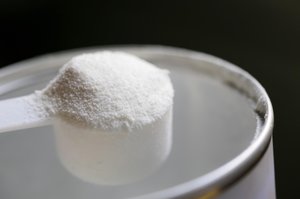 'I consume 10 grams of hydrolyzed collagen protein daily, usually after a training session to optimize its effects on tendons, joints, bones, and muscles. I sometimes add it to plant-based soups, like minestrone, or dissolve it in a glass of chocolate milk or a cup of coffee. My diet primarily consists of plant-based foods and fish, due to my interest in anti-inflammatory diets. While fish is my primary animal-based protein source, during periods of intense exercise, I also supplement with omega-3 fish oil.'
About Jerk W. Langer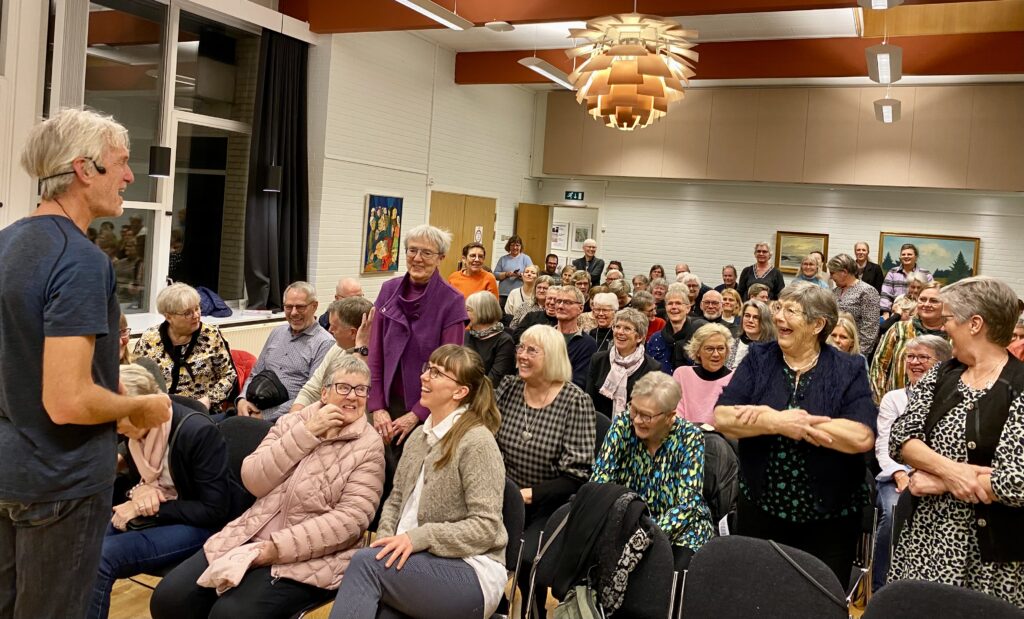 Jerk W. Langer is a lifestyle-focused physician, public speaker, and science communicator, based in Copenhagen, Denmark. He is the author of several bestselling books, including one on collagen. He frequently appears as an expert on Danish national television, radio shows, podcasts, and news media. He has also collaborated on presentations with Rousselot and Peptan. Jerk is a lecturer at the University of Copenhagen, Faculty of Health and Medical Sciences, as well as in postgraduate education for general practitioners. Jerk is a member of several advisory boards and expert committees. In his free time, Jerk is an avid marathon and ultramarathon runner, having completed over 400 races.
Coming up in part two of the interview, Jerk will highlight some of the key benefits of collagen peptides and their impact on exercise. He will also share success stories from his practice. Be sure to follow our social media accounts to stay updated.
For more tips, tricks, and health expertise, follow Jerk's Instagram and Facebook, or visit his website.