How collagen went mainstream and why you need to know
A new book published in Denmark, 'Collagen: Strong, Healthy, and Painless', draws from interviews with Janne Prawitt and Claude Capdepon, Scientific Director Health & Nutrition and Application Manager at Rousselot, respectively, to explore the benefits of collagen.
The book – published by Politikens Forlag, one of Denmark's largest and most acclaimed publishing companies – Illustrates colorfully and with solid science how this unique natural health ingredient continues to gain popularity across the world . It's the story of how one protein has emerged from being a niche ingredient to an essential item on business shelves – including those of Danone, Nestlé and Hershey's – and in consumer diets worldwide.
A valuable science document and a fun cookbook!
One of the attractions of 'Collagen: Strong, Healthy, and Painless' lies in the powerful health insights author Jerk Langer presents on its pages. Langer is a qualified medical doctor (MD), lecturer, science communicator and author, with over 30 years of experience in the field. Intermixed with his expertise are striking visuals, innovative recipes and meal plans by top chef Kjeld Sørensen. This makes the new publication not just a valuable science document, but also a great cook book for consumers eager to integrate collagen in their daily diets.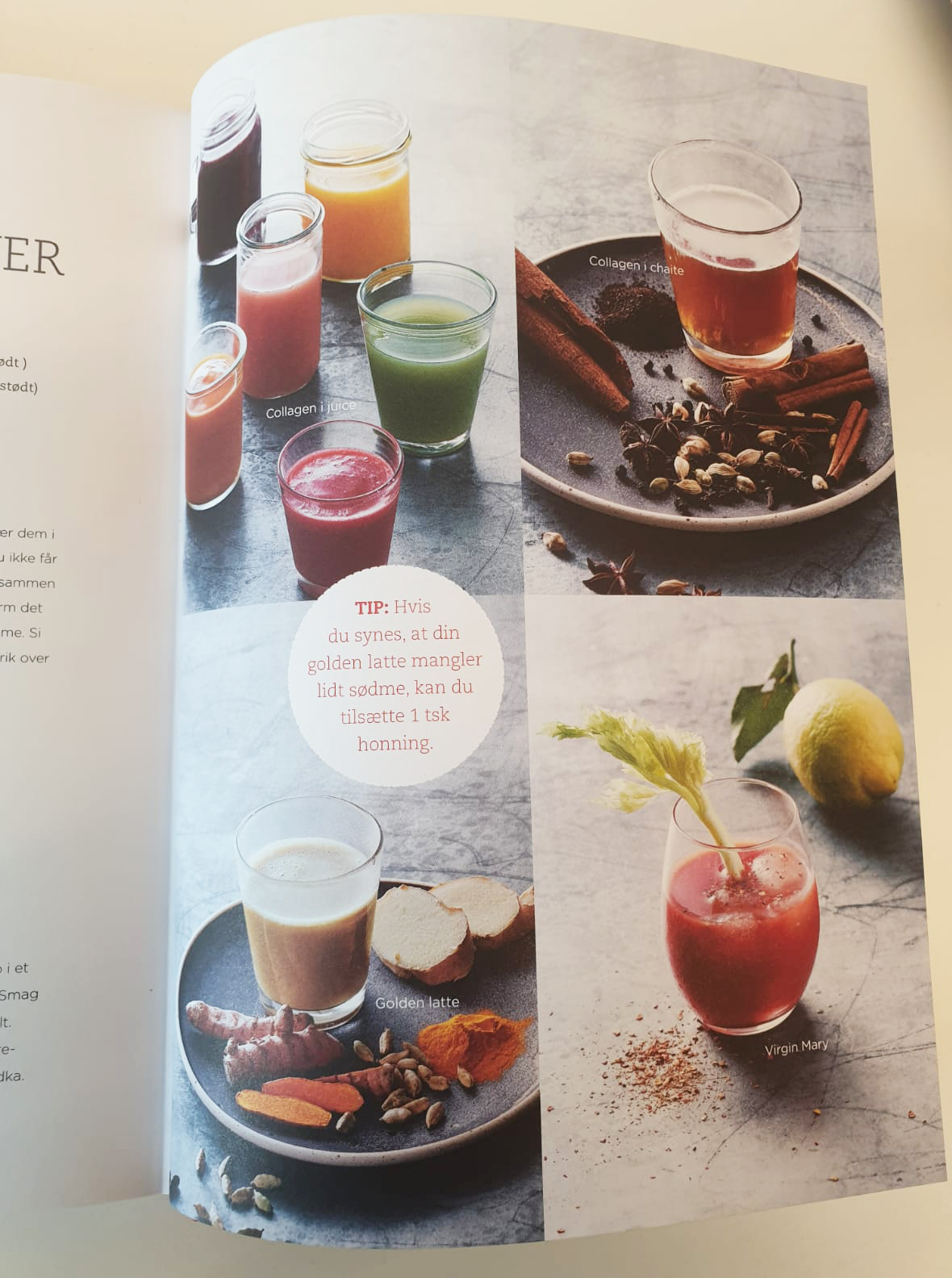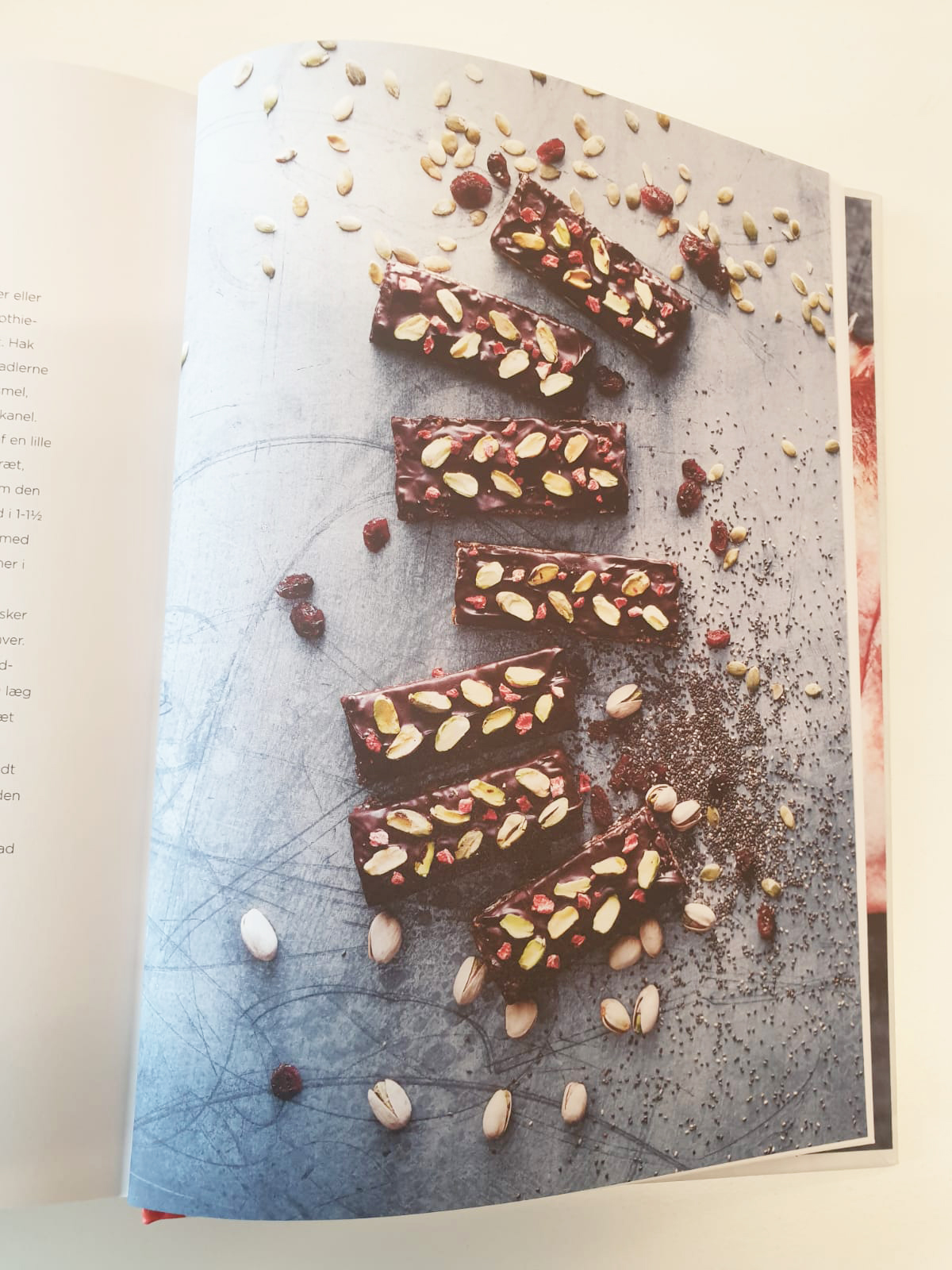 On-trend: health, fitness, and beauty
Today, we all want to be fit and healthy and look our best – whether you want to reach higher as an athlete, are starting to exercise later in life, or want to improve your skin beauty from within. In many such efforts to develop a healthy lifestyle, supplementation and the use of specific ingredients with active benefits have become a key component. Whether these benefits are linked to health and fitness, healthy aging, or beauty, ingredients that can support a healthier are in high demand. In recent years, more and more people have been turning to collagen for this purpose.
Why collagen?
Collagen is a protein that plays a key role in our bodies, providing the strength, integrity, and elasticity of our skin, cartilage, and bones. It is found throughout the human body, and the bodies of all mammal life, in the skin, tendons, cartilage, and connective tissues.
When collagen is used as a supplement, it can offer significant health, fitness, and beauty benefits – all backed up by reliable scientific studies. Collagen peptides such as Peptan® have been shown to support multiple health benefits including sports recovery, skin and hair beauty, and joint and bone health.1, 2, 3, 4, 5, 6, 7, 8
Better performance, safe and natural
With benefits like these, it is easy to see the appeal of collagen supplementation, whether you are an elite athlete, an individual looking to stay fit as you age, or eager to enhance your beauty from within. On top of its performance benefits, collagen is safe, natural, and clean label, so consumers can use it with confidence as a part of their sustainable, ethical diet.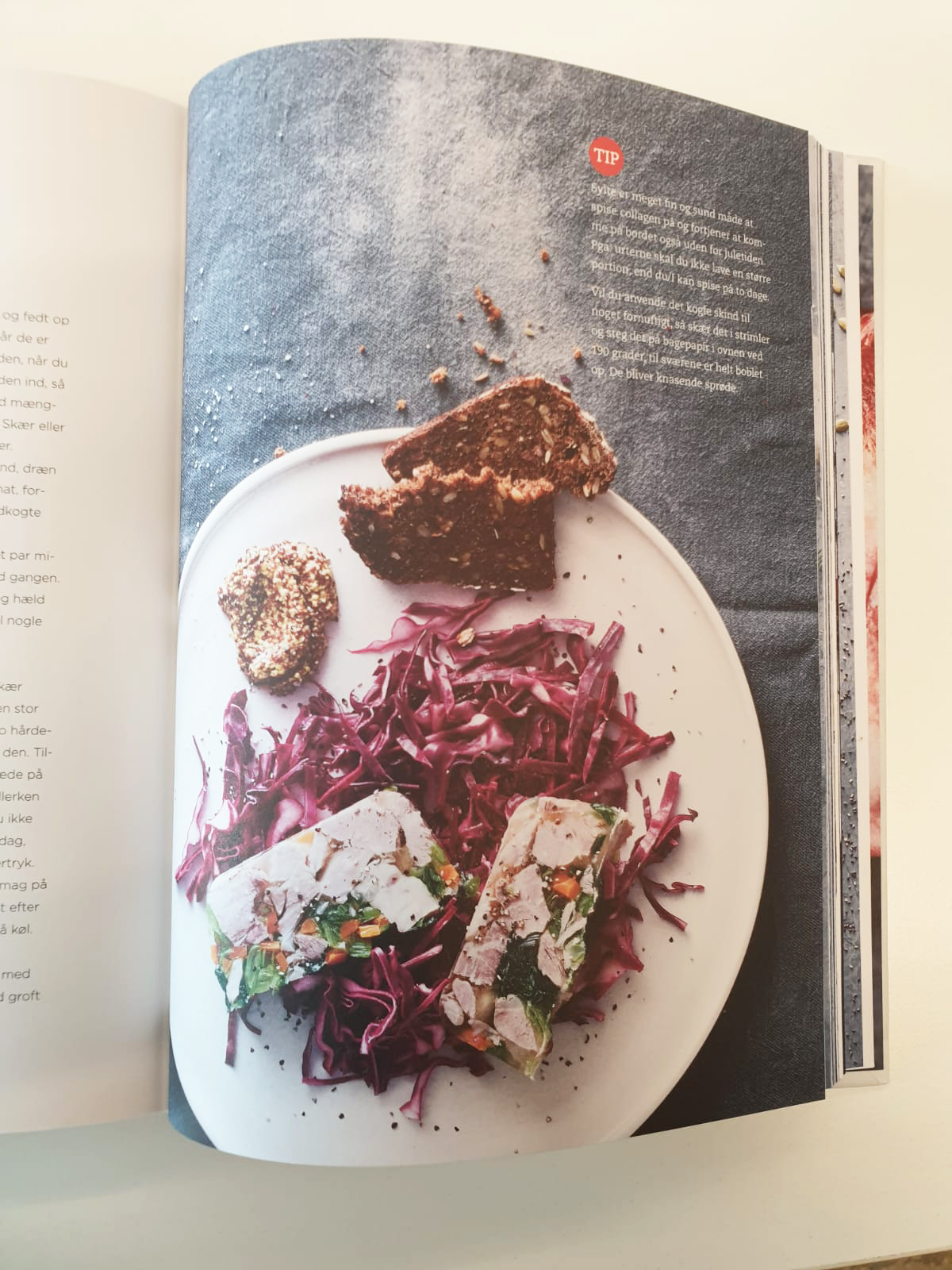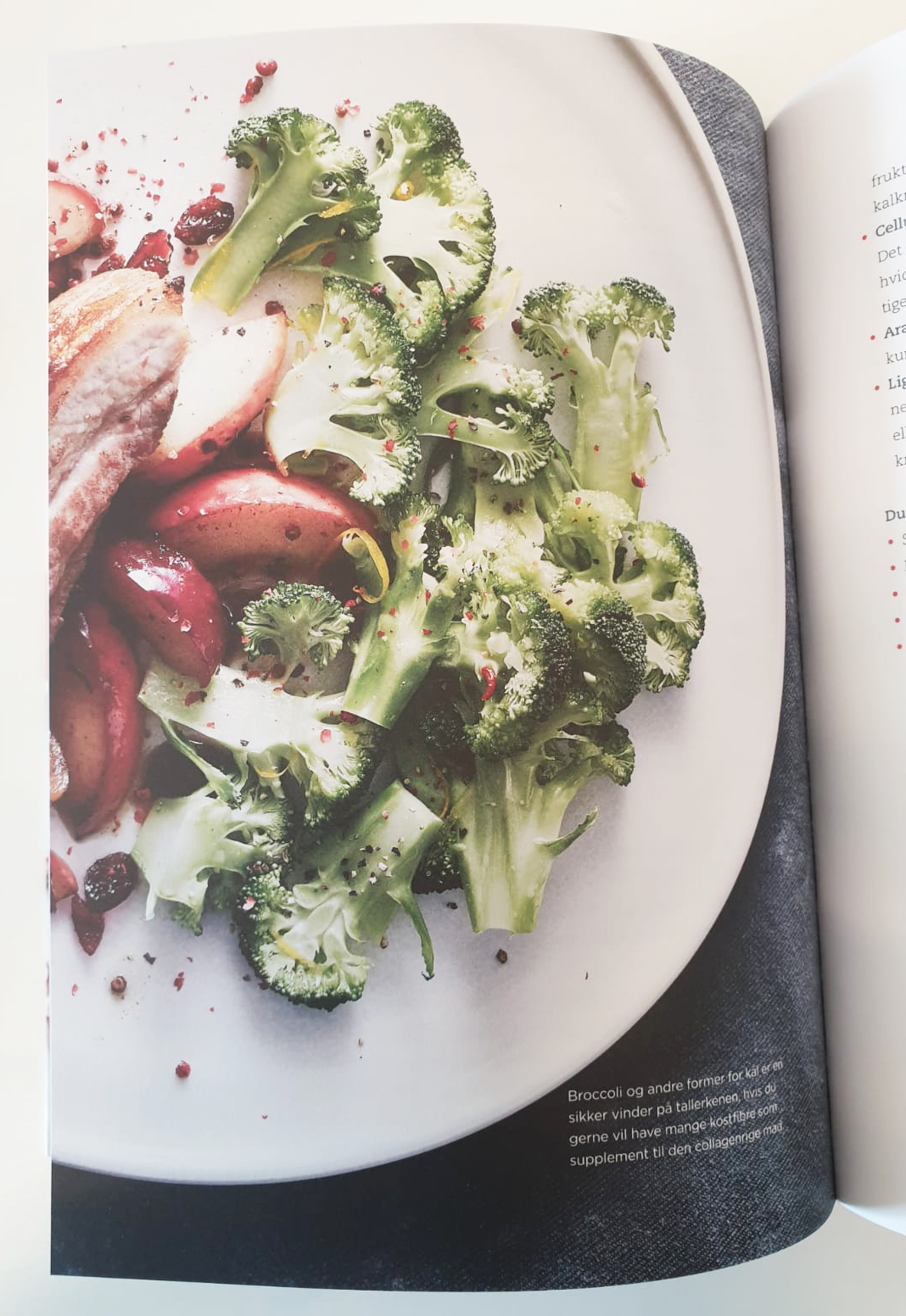 Bigger brands, household names
Collagen brands and products are quickly becoming household names, moving outward from the specialized, niche fitness market in which they first gained a name. The business acquisitions and product launches we're seeing today illustrate how industry giants are beginning to invest in collagen. For example:
Danone recently launched a collagen-enriched yogurt, Light & Fit, the first of its kind;
Hershey's acquired the collagen popcorn brand, SkinnyPop;
Nestlé, too, recently made a move into the collagen market by acquiring Vital Proteins, a brand targeting the health and fitness market.
Behind these big brands, more and more social media influencers are using their channels to help to popularize collagen as a valuable and beneficial ingredient.
The emergence of collagen in mainstream markets
With the awareness of collagen continuing to grow, products with collagen inside are easier to find than ever. From the powder, pill, or bar form in which collagen traditionally was marketed, it is now moving into more everyday food categories. This shift is boosted by the collagen's unique formulation properties, such as excellent solubility & neutrality: it is an ideal ingredient to integrate into a variety of formats. Whether it is a chocolate bar, a dairy drink, a powder, or some other application format, look around and you will soon find the collagen product that suits you best. In fact, you'll find these products in more and more places, too, from pharmacies and supermarkets to a range of online retailers in food, beverages, sports nutrition, (nutri)cosmetics, and other market segments.
Collagen: an essential ingredient
With the range of products containing collagen growing every year and the push from manufacturing giants getting stronger, more and more consumers are starting to recognize collagen as the valuable ingredient it is. As the publication of Collagen: Strong, Healthy, and Painless suggests, it seems that in today's world of health, fitness, and beauty, collagen is here to stay.
Curious? Learn more about collagen or find out where you can buy collagen products
References:
Rousselot unpublished study
The effect of oral collagen peptide supplementation on skin moisture and the dermal collagen network
The effects of collagen peptides on muscle damage, inflammation and bone turnover following exercise
Hydrolyzed collagen contributes to osteoblast differentiation in vitro and subsequent bone health in vivo.