HOW DIGITAL TOOLS ARE HELPING SCIENTISTS TO HELP YOU IMPROVE YOUR HEALTH
Interested in discovering how scientists are taking research to the next level with digital tools? Curious about the potential impact of collagen on your gut health? In this article, we discuss a study that offers insights into both areas.
For nutritional scientists, integrating new digital tools like apps into their clinical research can yield new insights into real-life health. They enable researchers to gather different kinds of data, with more data points, while improving participant inclusivity, allowing access for those who can't join traditional studies. And it makes it a lot easier and more fun for participants, too!
In a recent pioneering digital study, featuring Peptan® collagen peptides, we saw this in action. The study, called GutMe!, looked at the potential of digital consumer research, while investigating the gut health potential of collagen.[1] It was published in the peer-reviewed journal JMIR Publications.

A big hit for science and consumers
The methodology used to collect data broke new ground for researchers in the health and nutrition field. Over eight weeks, participants were required to take 20g of Peptan collagen peptides every day, using various digital applications to keep track of any changes in their (gut) health and well-being following a two-week baseline period.
The digital tools used included the Cara Care digestive health app with daily data logging and notifications, interviews, and a digital score chart for recording symptom changes perceived by participants taking the collagen peptides. With these additional tools, the researchers had access to a new level of insight, highlighting the significant potential of digitally oriented studies.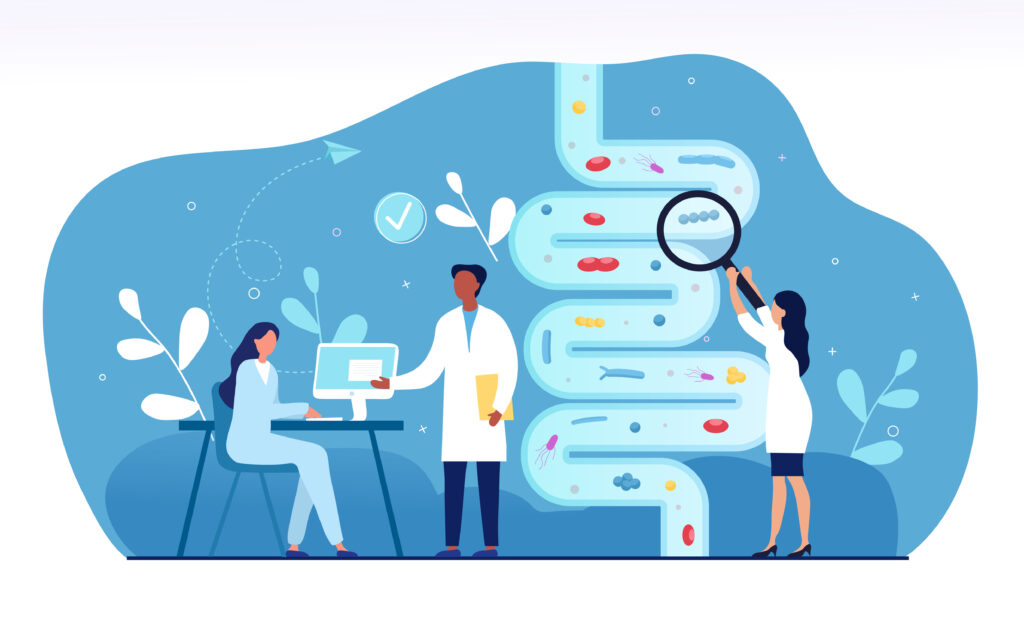 The participants were enthusiastic about the digital format of this study:
GutMe! survey participant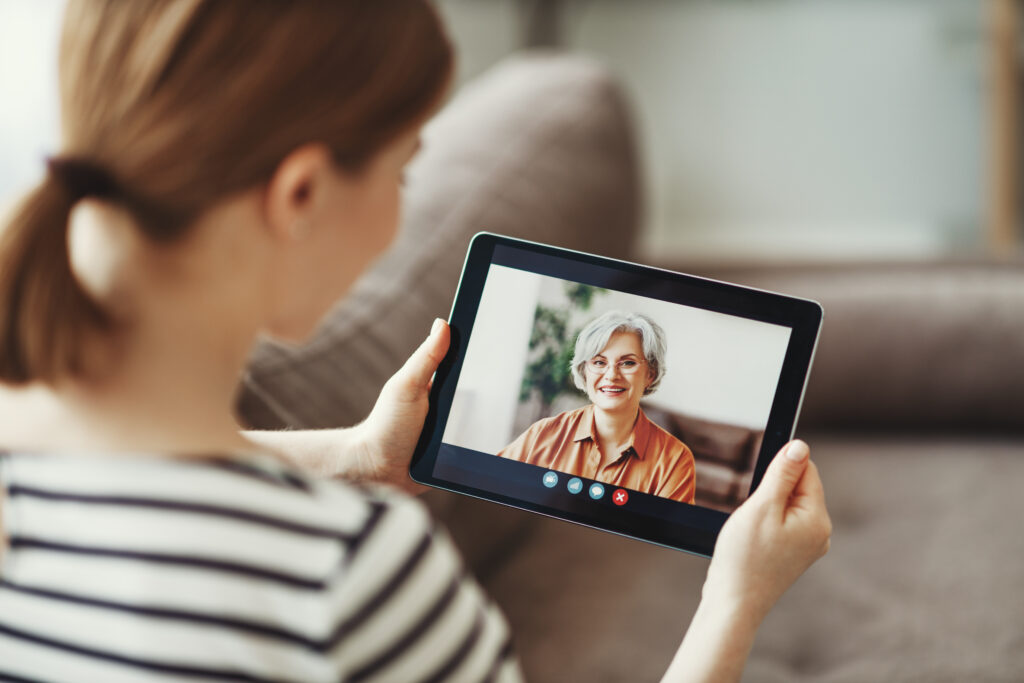 95% of participants felt their gut health improve
The results were clear. Overall, 95% of participants felt their gastrointestinal symptoms improve after eight weeks of regular collagen peptide intake, affirming Peptan's potential in this area. These positive results highlight the need for more research into collagen's gut health impact in the future.
Many scientific studies have already demonstrated Peptan's ability to promote healthy living, with science-backed benefits in mobility, beauty from within, including hair and skin health and sports nutrition.
A step further in personalized nutrition
Studies like GutMe! also highlight the development of the personalized nutrition trend. You may already be familiar with apps that help you find health and wellness products that match your needs and lifestyle. By introducing digital tools and tailoring research methods to contemporary trends like this, we can continue to refine the health & nutrition solutions we offer, ensuring that our products meet you exactly where you want, and need, to be met.
Curious about Peptan's benefits?
---
[1] Abrahams, M. et al., 2022. Effect of a Daily Collagen Peptide Supplement on Digestive Symptoms in Healthy Women: 2-Phase Mixed Methods Study. JMIR Form Res 2022;6(5):e36339; doi: 10.2196/36339.