Peptan Runners: Running gives me the feeling of freedom | Dyane
I love running. Running is my therapy.
DYANE PARENTE, ACCOUNTING ANALYST AT ROUSSELOT BRAZIL:
What running means to me
I love running. Running is my therapy. When I get out there, I can turn everything else off. It gives me the feeling of freedom. It made me leave my comfort zone, meet new people, and collect medals. All in all, running has made me a better person, both physically and mentally.
Overcoming limits with Peptan Runners
As I've started running more, now two or three times a week with friends, I have realized that I can go further, overcome my limits, and become a better and healthier person each and every day. Running helps me to relax as well as improving my focus and concentration.
Unforgettable running memories
My best running experience, without question, was the Bertioga Maresias Ultra-Marathon sponsored by the Peptan Runners program. While street racing is my favorite part of the program, this race stands out. Running on the beach was absolutely sensational: to run by the sea is such a wonderful experience and can't be put into words – it was simply unforgettable! I'm looking forward to running that race again.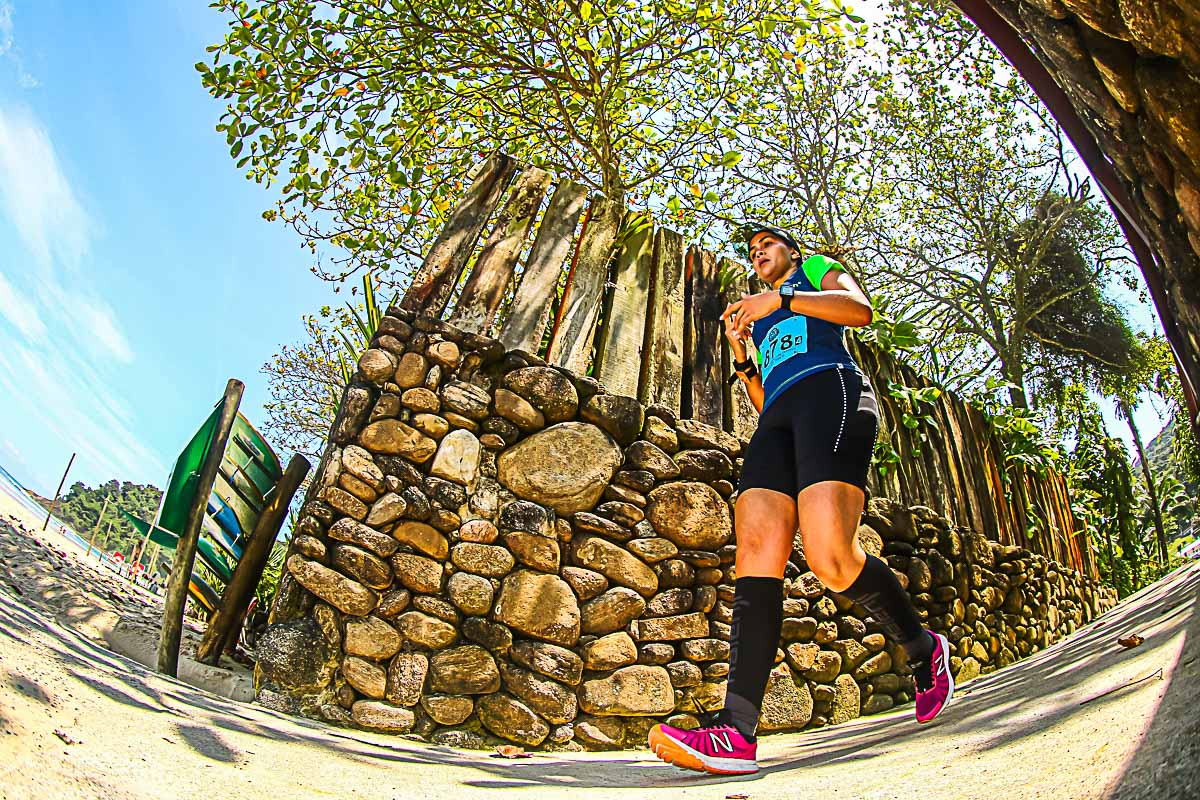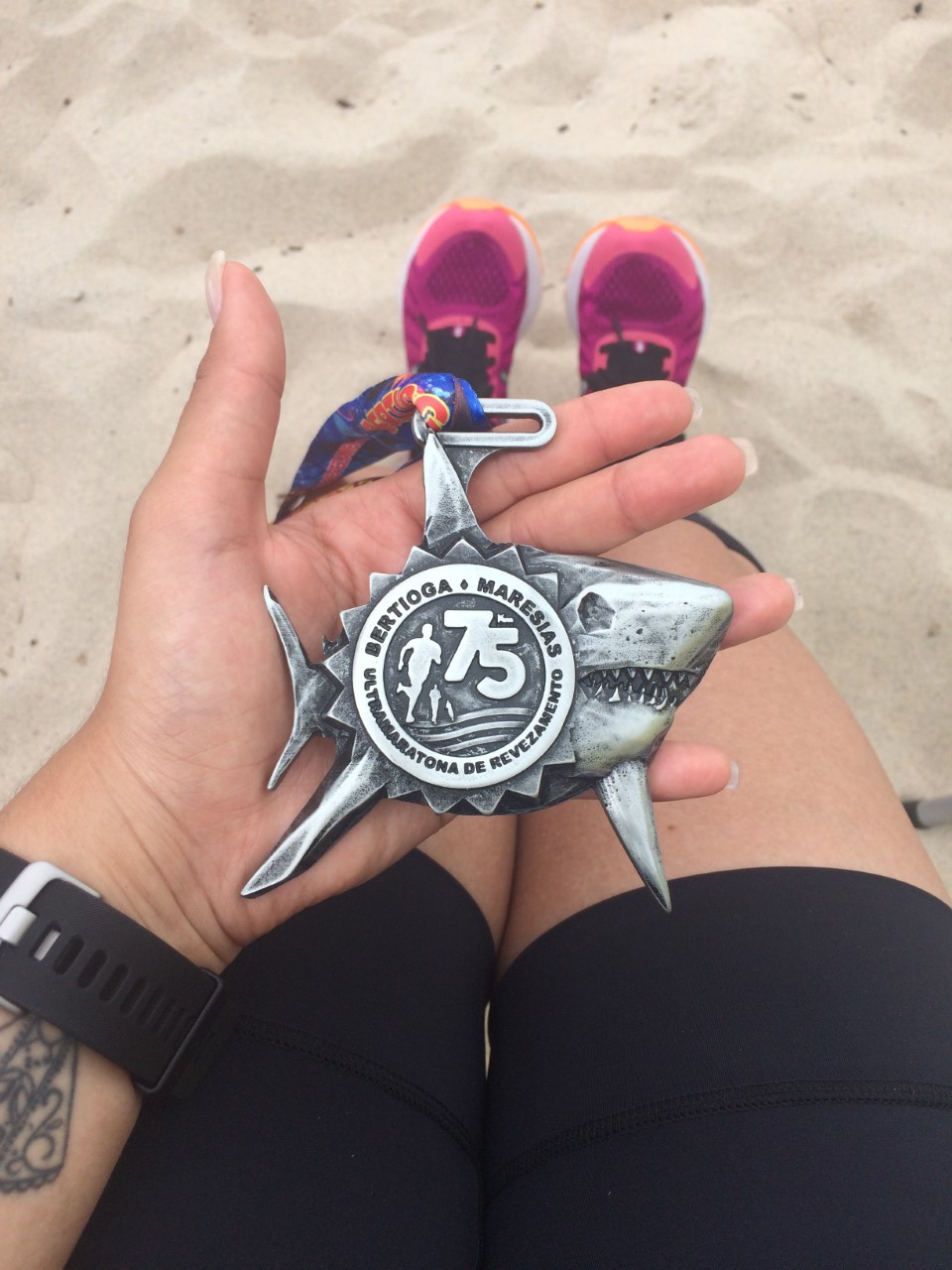 I recently read something that perfectly sums up my relationship with running: it said that runners are crazy, that we wake up at the crack of dawn, in the dark and cold, just to train; we run dozens and dozens of times at races, and even if we don't win, we celebrate each event anyway. For me, this is the spirit of running: running for pleasure, for the love of it, and for our well-being. My goal is to never stop running, and so be it.