#COLLAGENTALK, EP 2 – Clare Otridge talking about collagen peptides for Hair Beauty
In this interview we discuss the outcome of a focus group using Peptan for Hair beauty. And the results were very surprising.
Peptan collagen peptides have been shown previously to improve hair strength in a clinical study, Rousselot sets out with a consumer survey in the UK to investigate consumers' perception of Peptan on hair beauty.
In this survey with 120 British women aged 30-60 years and of diverse hair types, oral daily supplementation with 5g Peptan over 3 months, 67% of participants reported an overall improvement in hair quality, 64% of participants would buy the product and 69% of participants would recommend the product. As a follow up, Rousselot worked with England Marketing to conduct a focus group to understand further consumers' impression and thoughts about Peptan.
[interview transcript]

Florencia: Hello everyone and welcome to our new episode of Collagen Talk. My name is Florencia Moreno, Business development manager at Rousselot.
Recently, Rousselot Health & Nutrition commissioned England Marketing to run a focus group amongst women who have been taking Peptan Bovine or Peptan Marine for 3 months.
Today, Clare Otridge is joining us to share her insights from this exercise. Clare, before we begin, could you introduce yourself please?
Clare: My name is Clare Otridge, Account director at England Marketing, a market research company based in UK.
Florencia: Thank you Clare, so now let's dive into the focus group…What were the participants profiles and background?
Clare:
10 ladies attended, 3-60 years-old
Two had been taking the Peptan Marine and eight had been taking the Peptan Bovine.
Four people aged 30-40 and two who were in aged 40-50 and four in the 50-60 age group.
After taking Peptan for 3 months, the majority of the group (8/10) would buy the product and recommend it to a friend.
It seemed that the younger people were more aware of collagen and had heard of it before but had not really taken it.
Florencia: What was the general perception of collagen before the trial?
Clare:
Little awareness of the product, it's benefits and the formats it can be taken in particularly in the 40+age group.
There was some awareness of it as an injectable product and addition to skin creams in younger age group.
Perception that a collagen supplement was for the improvement of skin tone, plumpness and aging rather than hair and nails.
Florencia: So, this was before they started taking Peptan…what were their perceptions during their time taking Peptan?
Clare:
Perceptible differences most noticed around the 6-week point
Some people noticed their hair was thicker and shinier with baby hairs growing and the hair was growing faster.
Most of the participants said that their skin felt better and plumper after taking the collagen for a few weeks.
Yet overall, quality and strength of nails showed improvements faster than skin and hair.
All the group noted that their overall feeling of wellness improved for taking the supplement – they paid more attention to their body, their skincare/haircare and general wellbeing.
Florencia: After 3 months, their Peptan supply run out and it was time to gather their last impressions…what were their final thoughts on Peptan? What was their "Peptan experience"?
Clare:
Overall, very positive
Participants would have liked longer on the trial as they felt they were only just starting to notice the benefits to their hair.
All participants were keen to remain on the supplement, price was not identified as a barrier with all agreeing that £30/month was worthwhile.
There were mixed opinions on the packaging format; some like the sachets as they are easy to carry around, some would prefer a tub and scoop to reduce the amount of packaging.
Florencia: Zooming into Hair Beauty, could you tell us a little bit more about which kind of changes did participants noted or were starting to note at the end of the trial?
Clare: They were getting new growth, it was much shinier, softer, easier to manage for the ladies with long and curly hair. The biggest one was the quality of the hair overall.
Florencia: Now, focusing on collagen peptides in general and its current B2C marketing and communication…could you share some insights or tips?
Clare:
The group identified that there was a gap in the marketing of the product. This was reflected in in that they didn't trust a lot of online sources of information and even after research were unclear about the details of the product they would have taken.
This points towards an opportunity to meet the needs for trusted industry communications beyond commercial claims.
They agreed a combination of scientific studies and celebrity endorsement would be the best approach.
Florencia: That does sound like a winning combination to capture the attention of consumers but also inspire trust based on science. With this, I would like to wrap our #CollagenTalk episode.
Clare, thank you very much for sharing your time and expertise today. For those joining us, we hope you enjoyed this episode.
If you want to keep up to date with Peptan and its benefits, follow us on social media or go to Peptan.com!
---
Clare Otridge
Clare Otridge is the Account Director at England Marketing. England Marketing Ltd is a leading provider of bespoke Market Research Solutions, specializing in food and drink. The company has worked the length of the supply chain in consumer research, product development and stakeholder communications, across a range of food and drink products, for over 25 years.
Clare led the research team in recruiting the sample and analyzing the results over a period of time with an open brief to understand the benefits not just to hair based attributes but also to a range of other key indicators of health improvement. Her background is in marketing messaging and brand awareness with previous roles in customer retention and development.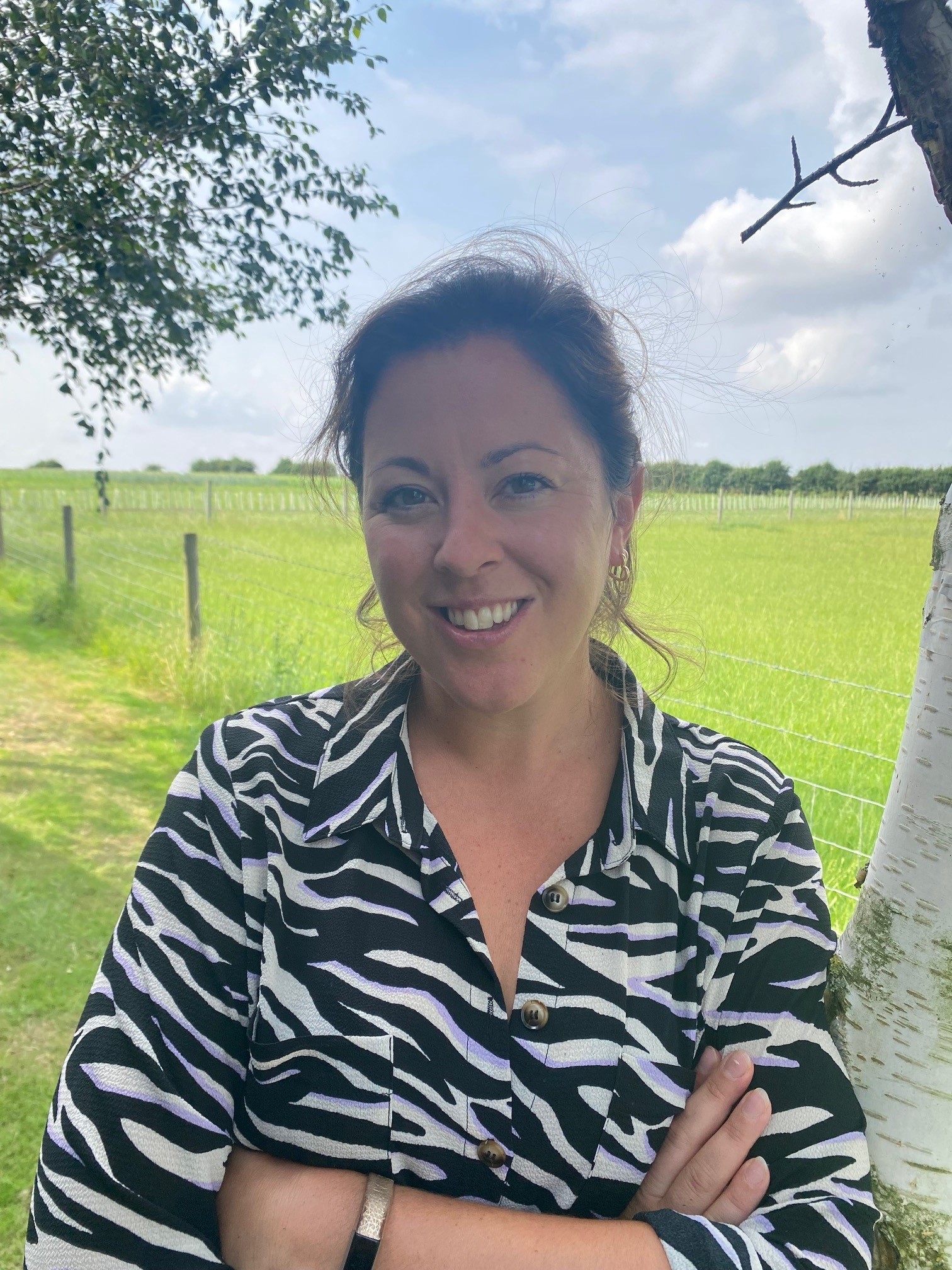 Learn more about England Marketing.
Recent articles
66 products have been found in your country