Dairy Shot with Peptan
A sweet probiotic drink to help digestion and maintain bone health. This fresh, high-protein, treat packs in all that is good for your bones!
Peptan helps to build the bone matrix, while kefir offers digestive and gut-health benefits.
Ingredients (for 5 glasses, or 1 liter)
Peptan Collagen Peptides (50g)
Sugar (20g)
Semi-skimmed milk (925g)
Kefir-ferment (lactic acid bacteria & yeasts) (5g)
Step-by-step
Mix Peptan and sugar into a pan with cold milk, before whisking

Heat the mixture for a few minutes (not boiling) in a pan, before cooling down to room temperature

Add the kefir-ferment while stirring with a plastic or wooden spoon

Put the liquid in an airtight pot and place in the dark at room temperature for 24 hours

Place in the fridge and leave for 1 day after maturation

After maturation, stir the fermented milk well with a plastic or wooden spoon – soon, it will become a drinkable yoghurt! Be sure to store in the fridge.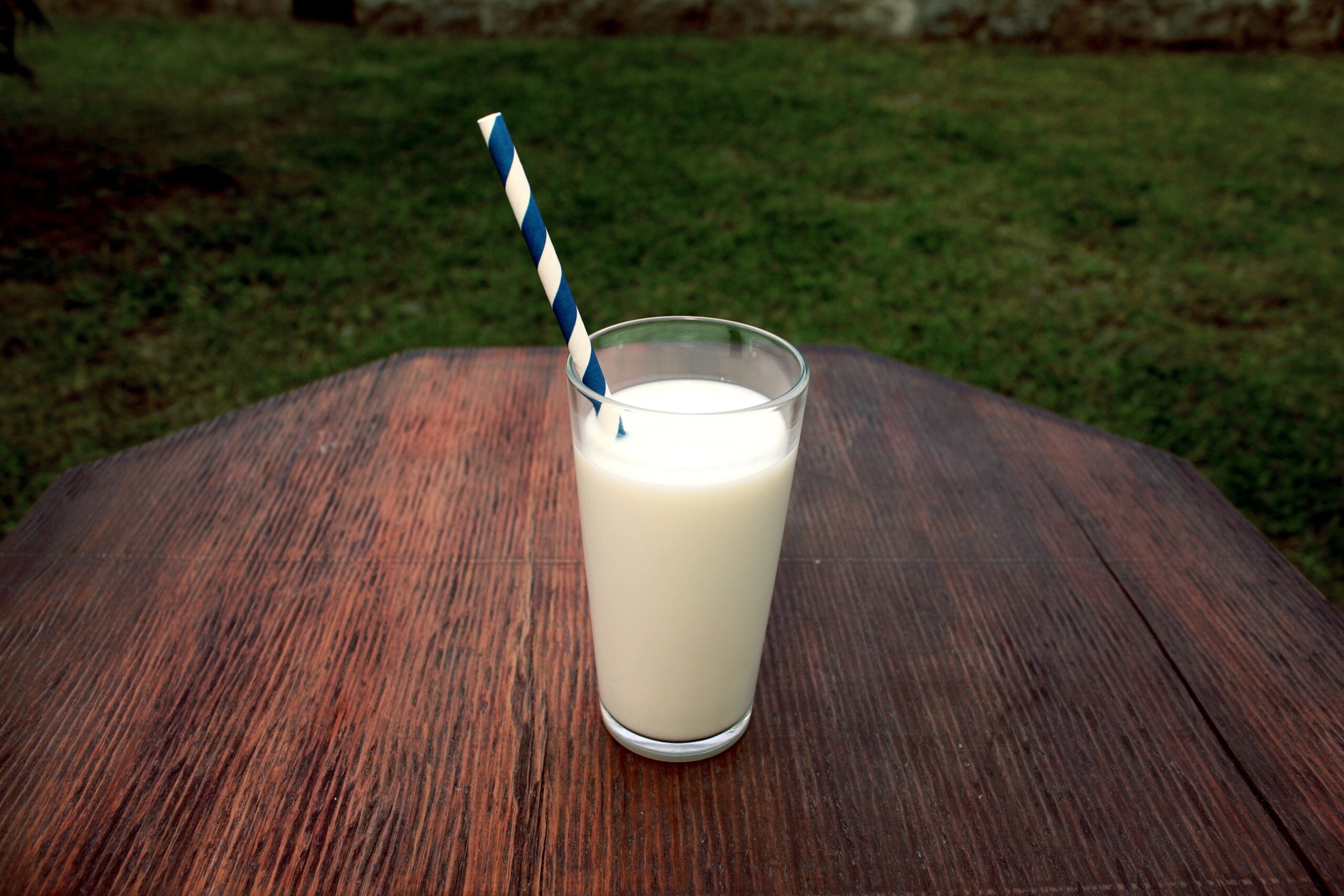 Recent articles
66 products have been found in your country