LEARN THE PEPTAN ORANGE JUICE RECIPE USED TO FUEL OLYMPIC ATHLETES
How can a creative restaurant chef help elite athletes improve their performance? In this blog post, Head Chef Erik te Velthuis of Topsport Restaurant at Dutch National Sports Centre Papendal shares a recipe.
For young athletes, nutrition plays an important part in sports recovery and performance. To train, compete, and recover at the highest level, they need to consume the right macro-nutrients, micronutrients and fluids in the right amounts to ensure that their bodies get the energy they need for activity and growth. This is why it's important for young athletes who are eager to raise their performance levels exactly what, when, and how to eat and drink before, during, and after physical activity.1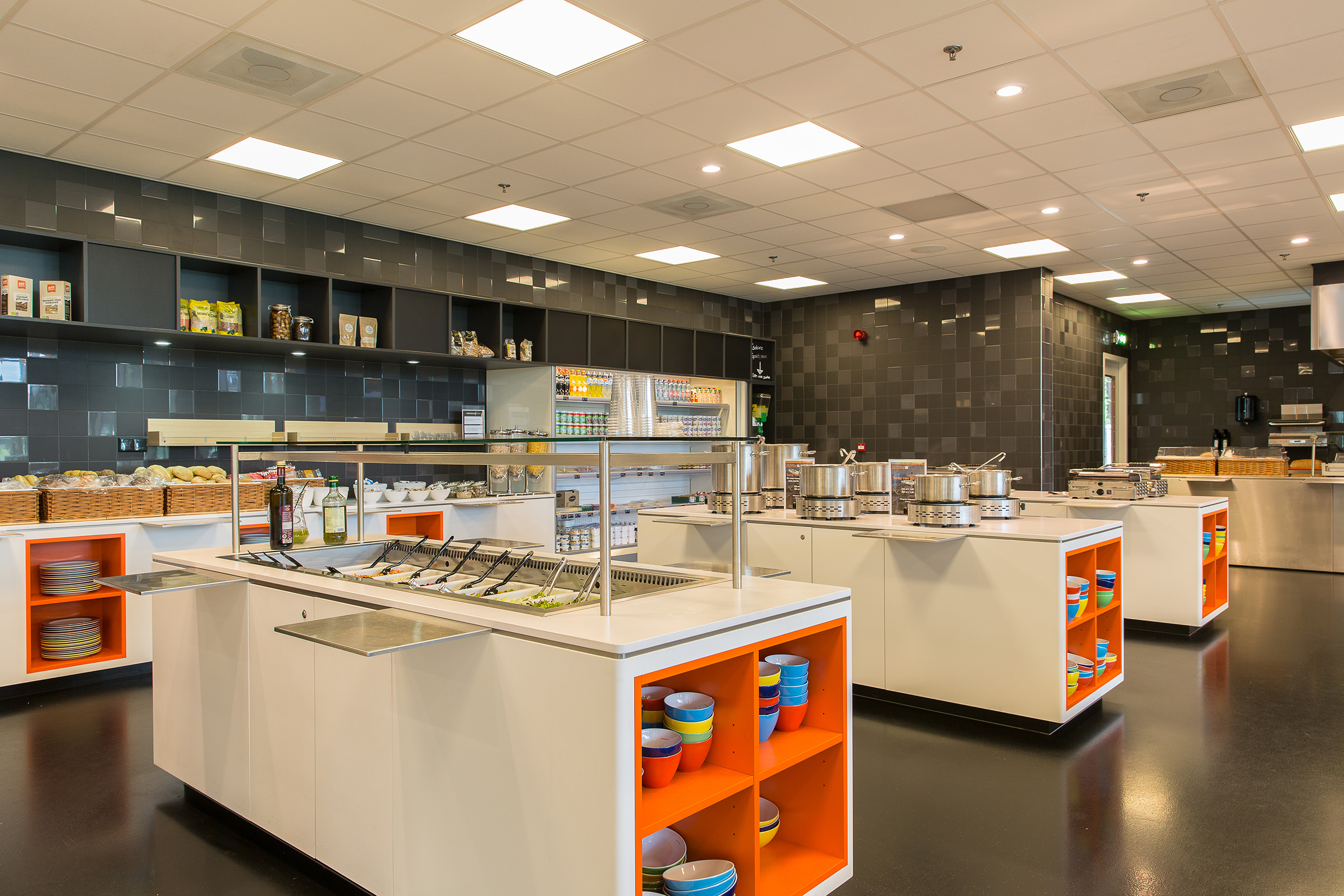 Chef on a mission
The importance of nutrition is well-known to Erik te Velthuis, Head Chef at Dutch National Sports Centre Papendal's Topsport Restaurant. Since Rousselot's collaboration with Papendal began back in 2019 – with a recent extension taking the partnership through to the 2021 Olympics Games in Tokyo, Japan – Erik has been a chef with a mission: to create a recipe containing Peptan collagen peptides in order to help the Netherlands' Olympic hopefuls to meet their nutritional needs. Recipes like this are important at Papendal, as the benefits of collagen for sports nutrition are backed by numerous scientific studies, including:
Peptan collagen peptides' published study in recovery benefits;2
Papendal's observational research into the effects of collagen use among athletes;3
A published study showing that gelatin can improve collagen synthesis and play a beneficial role in injury prevention and tissue repair.4
Several convenient recipes, some with collagen peptides.
To give the young athletes at Papendal a nutritional boost, Erik developed a simple, easy to prepare, and delicious recipe: orange juice with Peptan. In order for the recipe to fit in smoothly and conveniently with the athletes' different training schedules, Erik actually created several variations. For example, one option is a ready-to-drink bottle that can be carried throughout the day. Another, for athletes traveling abroad for competition, is a tub of Peptan to use on-to-go.
Volleyball to judo, Peptan is useful in many activities
"We first started using Peptan to support the joint and tendon health of the volleyball team at Papendal three years ago," says chef Erik. "Now, it's not only the volleyball team that use it: the handball players, bicycle motocross riders (BMX'ers), athletes, wheelchair basketball players, and judokas all have collagen supplements in their diets."
CREATE YOUR OWN PEPTAN ORANGE JUICE!
Do you want to create your own Peptan orange juice to support your recovery after exercise? Follow Erik's simple recipe for one person below:
Ingredients
15g Peptan (any source works, as all are highly soluble in a cold solution)
100ml orange juice (if you have time, squeeze fresh orange juice yourself!)
Recipe
Dissolve the Peptan in the orange juice and serve cold!
Peptan is available across the world in many forms and varieties.
Visit our Where to buy page to find the best Peptan solution for you. Or, find out more about the Peptan brand, Peptan's impact on sports nutrition, or our collaboration with Papendal.
Watch the video to know more!
References:
[1] Sport nutrition for young athletes
[2] The effects of collagen peptides on muscle damage, inflammation, and bone turnover following exercise: a randomized, controlled trial.
[3] Unpublished study
[4] Vitamin C–enriched gelatin supplementation before intermittent activity augments collagen synthesis